ABOUT US
ITR USCO, a premium Italian brand in production and distribution of aftermarket components for earth-moving machines, introduced tyres in its innovative range of products. Being a pioneer in parts for tracked equipment, this new product line for wheeled equipment is the perfect solution to meet the growing global requirements.
ITR has developed premium quality tyres for Mining, Construction, Industrial and Agricultural applications and is continuously expanding it range with high quality tyres designed specially to withstand extreme rigid conditions. We have best-in-class customized products with optimal performance and competitive pricing which ensures low cost/hour and highly efficient operation results for the users.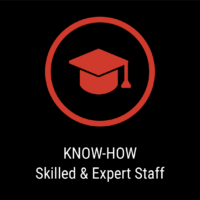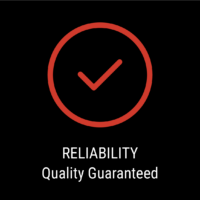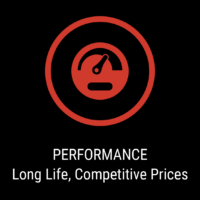 1989
Set up as a trading company specialized in repair parts for Caterpillar earthmoving machines.
1993-2003
Acquires ITR and starts to sell ITR branded products. USCO acquires FORTRESS ESP ITALIANA and GRS SPA.
2004
Moves to the new headquarters and warehouse.
2005-2006
Invests in production facilities in South Korea, China, North America and UAE.
2007-2020
Creates its worldwide network that today counts 16 manufacturing facilities and 57 distribution centers. The Tyres was included to ITR group during this period.
FACILITY
ITR Tyres has a well-equipped warehouse along with the office set-up in The Global Trade Hub - UAE, spanning across an area of more than 15,000 sqms. With storage facilities in place, we can handle an extensive range of products and maintain excellent stock level to cater to the customer needs worldwide.